In order to highlight AI startups in Germany, drive AI adoption and create more partnership opportunities between startups and corporations appliedAI has launched the annual German AI Startup Landscape. Together with the help of our +40 partners from academia, government and industry – we have set out to create an ecosystem in which AI startups can flourish and help shape the future of AI for the benefit of society. By creating a centralized database of quality AI startups, corporations and SMEs will have easier access to AI partners they can trust.
Together with NVIDIA, Google, AWS and nine venture capital firms (Digital+ Partners, Earlybird Capital, eCAPITAL, High-Tech Founder Funds, HV Holtzbrinck Ventures, Lakestar, UVC, La Famiglia and Asgard), more than 1,000 startups were examined (see details on methodology below). All startups were founded after 2011 with a business model based on machine learning. The startups were founded in Germany or conduct their main business activities in Germany. The below list was updated in March 2021.
The AI startups included in the landscape are private companies founded after 2009, with headquarters or significant development activity in Germany. They have machine learning (ML) at their core or exhibit a significant usage of ML. The selection process can be summarized as follows:
The startups are gathered from the different public (e.g. Crunchbase, LinkedIn) and private (VC network) sources to create an extensive longlist.
The startups are evaluated based on data, talent, AI methods, scalability, overall quality and subsequently clustered (see clustering logic).
The startups are initially rated ('valid', 'upcoming', 'longlist', and 'discarded') by our AI Engineers and Strategists to create a shortlist.
The shortlist is independently evaluated and rated by our contributors (jury) (Digital+ Partners, Earlybird Capital, eCAPITAL, Google, High-Tech Gründerfonds, HV Holtzbrinck Ventures, Lakestar, NVIDIA, Speedinvest, and Unternehmertum Venture Capital Partners). The feedback is synthesized and the final result is visualized.
Landscape Author
About appliedAI
appliedAI is Germanys largest initiative for the application of AI technology with the vision to lift the whole country into the AI age. appliedAI was formed as a neutral and trustworthy initiative that acts both as a platform and service provider. We take our responsibility in the ecosystem seriously and aim to advance each and every partner to the next level of AI maturity. We work on the technological challenges, both in the application and applied research, from a strategic and innovation standpoint as well as with a perspective on education and people development. Our activities and services are primarily determined by the partners that join the initiative. Our founding partners were among others BMW, Google, Infineon, Linde, NVIDIA, and Siemens.
appliedAI is part of UnternehmerTUM. UnternehmerTUM is one of the largest innovation centers in Europe and a non-profit. As a neutral platform for entrepreneurship and innovation, more than 200 employees serve more than 2500 individuals, >100 startups, and >100 companies per year.

Contributors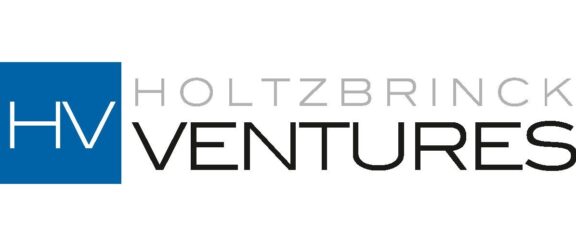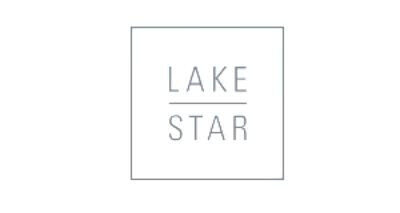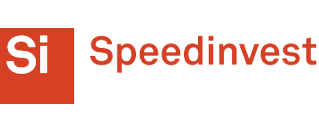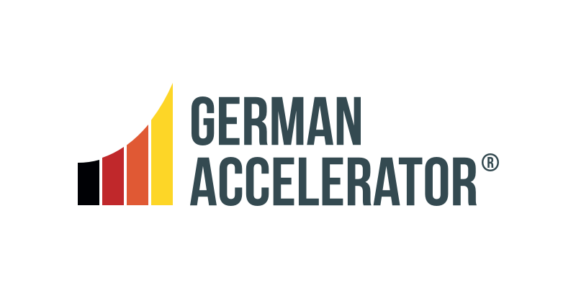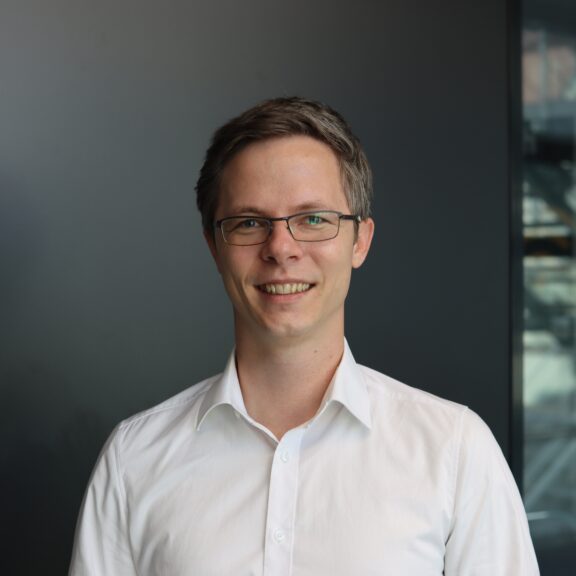 Dr. Andreas Liebl
Managing Director and Founder